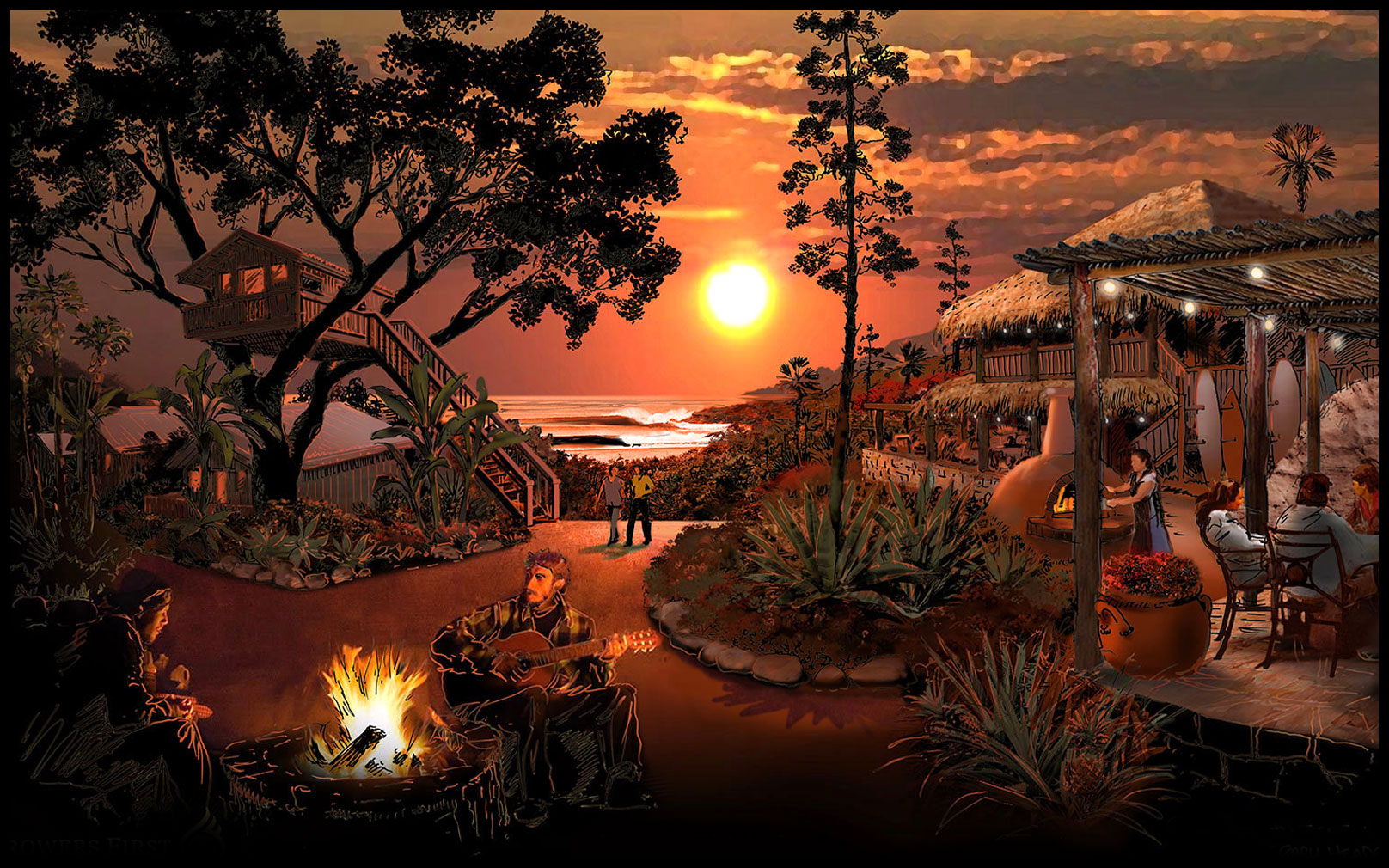 The Painterly Effect
A hybrid style between hand painted and both 2D and 3D digital compositing. This hand painted look can be achieved in animations as well.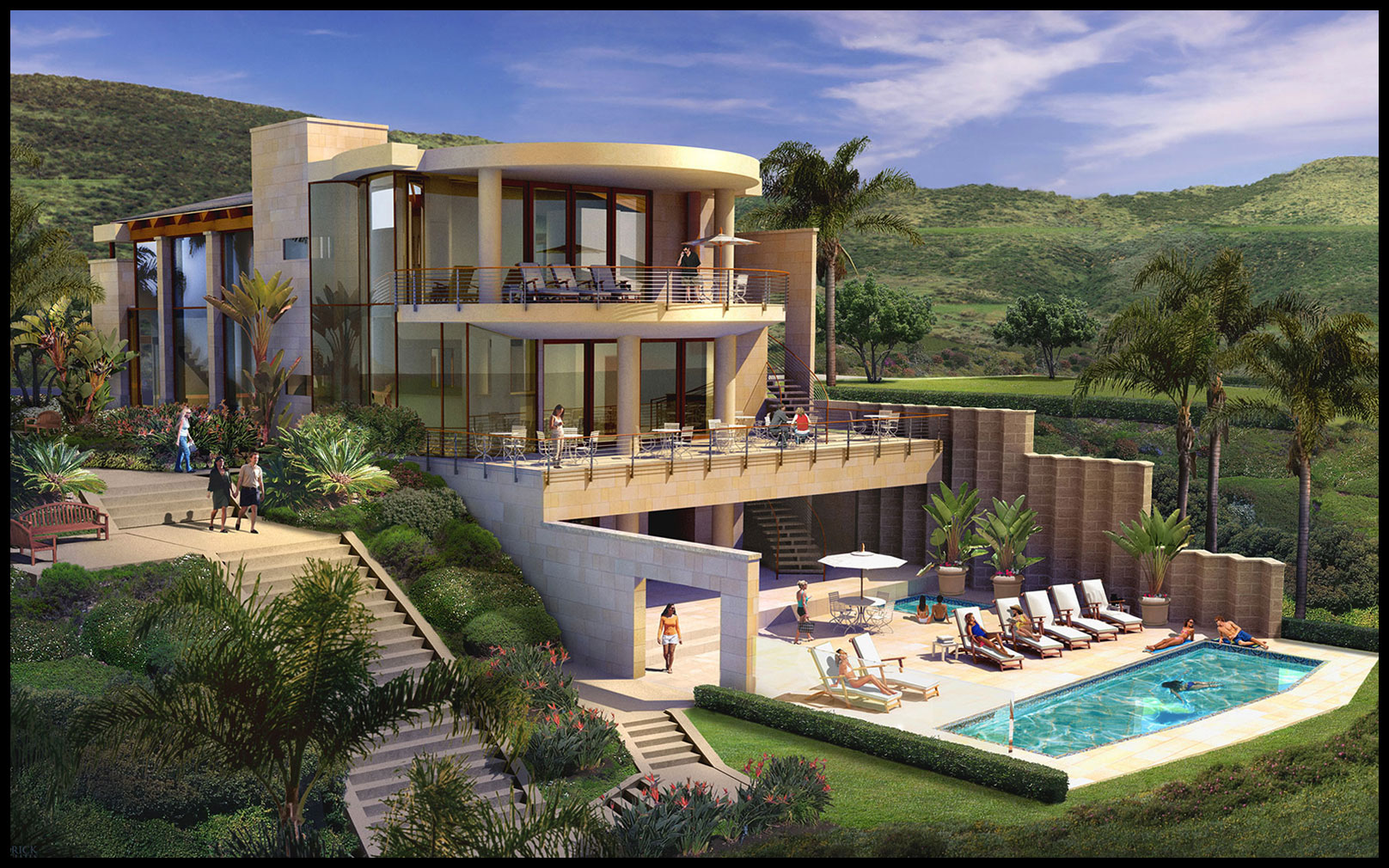 Photo-Realistic
Made to communicate a design with the utmost clarity and realism.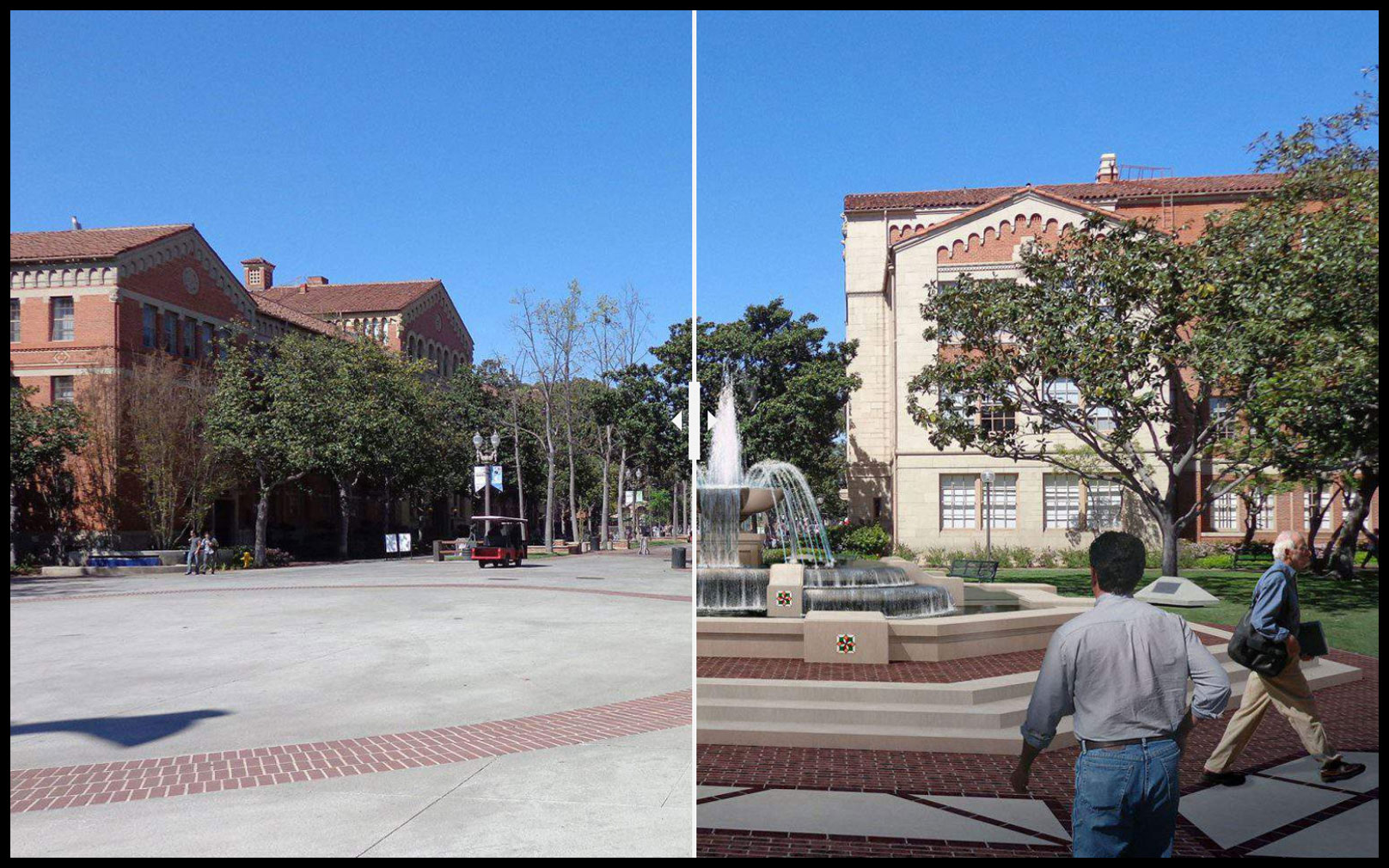 Visual Simulation
A powerful tool for illustrating the project before and after.